Welcome to Lincoln Bike Night. Cycling film & social nights for Lincolnshire. Bike Night is an evening dedicated to two wheels. Based in the heart of Lincoln, Bike Night brings the very best vélo films, guests and live entertainment to create a relaxed social event for anyone with a penchant for cycling.
Our next event is…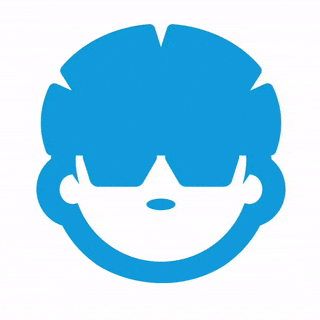 An Evening with Simon "100 Climbs" Warren
Friday 5 October 7pm
Simon Warren of 100 Greatest Climbs will be joining us for a packed evening of stories, Haribo and virtual racing! Sponsored by WattBike, you could get the chance to challenge Simon on the legendary Michaelgate Climb! Who will win! More info here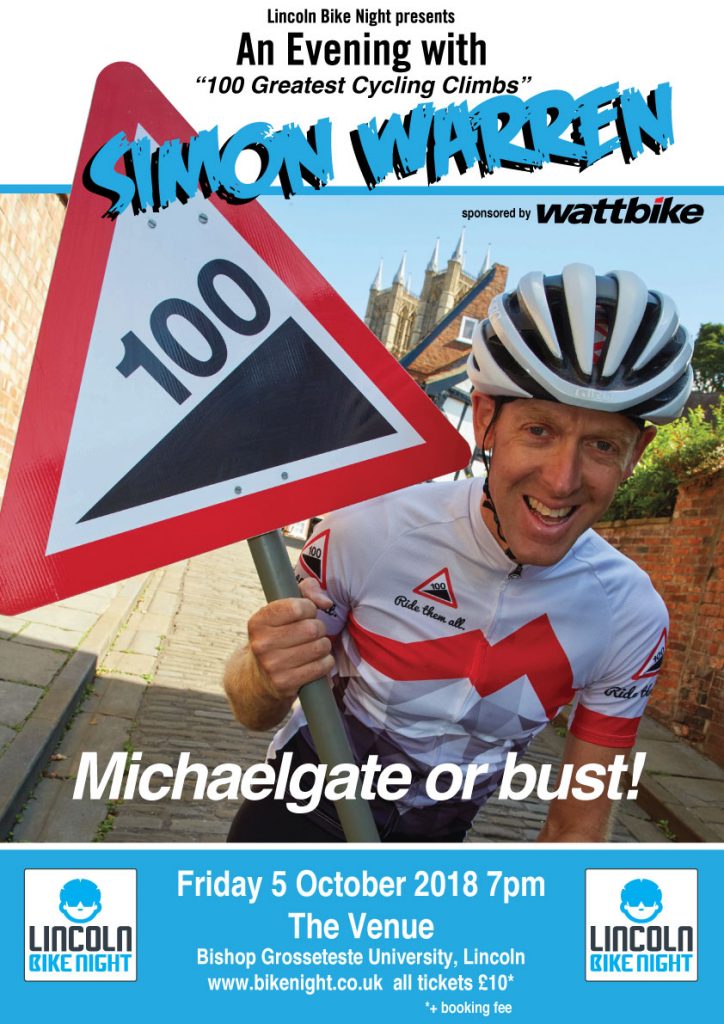 ---
thanks to everyone who came to
"Time Trial"

@BikeLincoln @TheVenueLincoln @TimeTrialFilm
It was a good night, good film & a good venue. Thank you all for organising -via Twitter
Bike Night is now on Instagram too! Follow us
CAN YOU HELP?We're always on the lookout for up and coming films.
Is there a film you'd like us to screen?  If you've any ideas, heard any rumors,
GET IN TOUCH!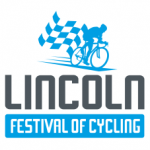 Lincoln Bike Night has always had connections to the Lincoln Grand Prix and we are now proud to be officially part of the Lincoln Festival of Cycling!