Welcome to Lincoln Bike Night. Cycling film & social nights for Lincolnshire. Bike Night is an evening dedicated to two wheels. Based in the heart of Lincoln, Bike Night brings the very best vélo films, guests and live entertainment to create a relaxed social event for anyone with a penchant for cycling.
Next show- 11 May 2017
An Evening with Ned Boulting
the opening event for the Lincoln Festival of Cycling

TICKETS ALREADY SELLING FAST!
Lincoln Bike Night is proud to bring you a one off special evening with Ned Boulting
, 16 year veteran broadcaster of the Tour de France, to open the Lincoln Festival of Cycling, culminating in the UK's most popular pro race, The Lincoln Grand Prix.
More info click here
One of the best loved and famous one day British races, The Lincoln Grand Prix is a race I have yet to witness first hand.

Where did you say Lincoln is….?
Great event last night, the film was fantastic.
Looking forward to the next @BikeLincoln night! -via Twitter
Bike Night is now on Instagram too! Follow us
ALSO
Friday 30 June Click the picture for more info!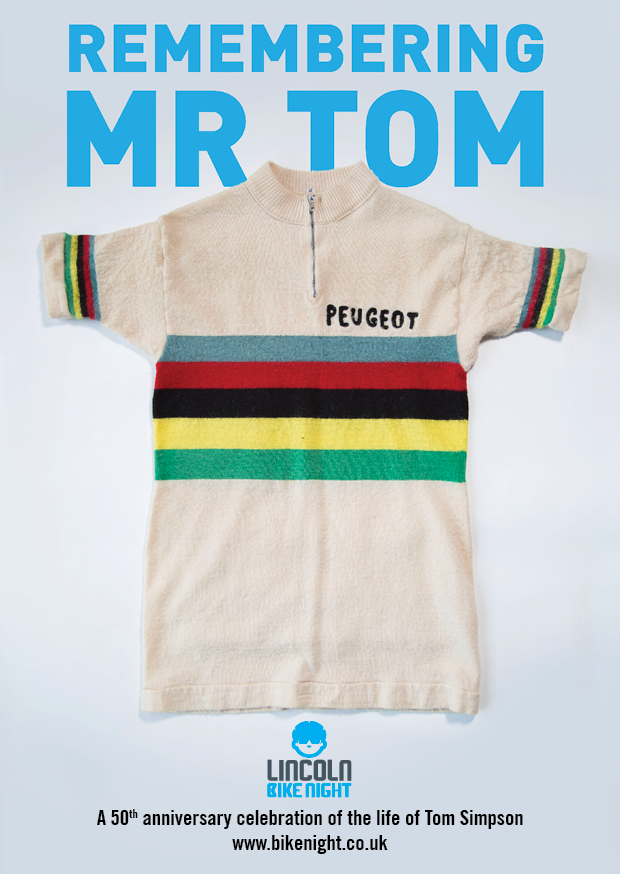 CAN YOU HELP?We're always on the lookout for up and coming films.
Is there a film you'd like us to screen?  If you've any ideas, heard any rumors,
GET IN TOUCH!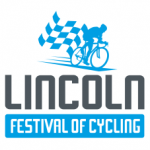 Lincoln Bike Night has always had connections to the Lincoln Grand Prix and we are now proud to be officially part of the Lincoln Festival of Cycling!